The MSA Team
---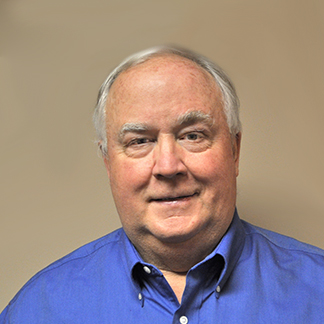 Kelly Michel
President - 1973
Kelly joined the Team in 1973 and has been traveling ever since. Over the years, he has spent time Managing I/S and warehouse operations. Both Kelly and his father Chuck, are past presidents of the National Rep associations, AIM/R. Kelly's territory includes all customers.
---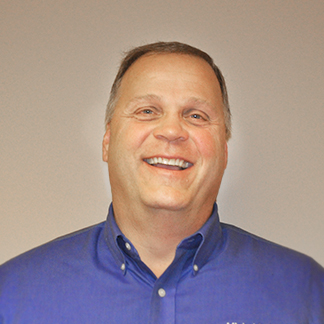 Dean Parker
Vice President of Sales and Board Member - 1997
Dean attended North Dakota State University in Fargo, where he received a scholarship to play football. Prior to joining Michel Sales, Dean held sales positions at Ster-lyn Industries and SH Bartlett Co. A very active participant in our industry, he served on the local ASPE board for 9 years and is completing his CPM/R rep certification. Dean is responsible for all company sales and covers the Twin Cities and northern Minnesota.
---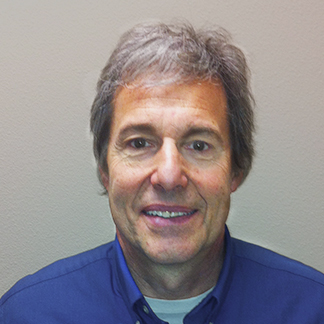 Richard M. Genrich
Outside Sales and Board Member - 1992
Rick joined Michel Sales after spending five years with Bemis Manufacturing, managing 28 representative groups. His eighteen years in sales and service as a field and district manager, for companies such as Bemis, Air Care Industries / Aubrey, Clinton Electronics and Rockwell International, really enhance his effectiveness in supporting our professional installers. Rick is the "MacGyver" of Michel Sales with eye popping working displays and one of a kind tech training meetings. Rick covers the eastern 1⁄2 of Wisconsin and the Upper Peninsula of Michigan.
---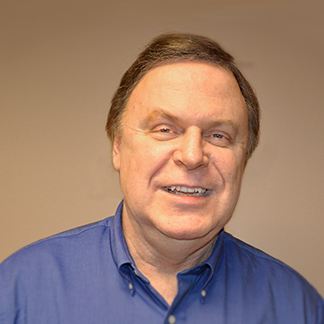 Harold Bruner
M. E. Mechanical Engineer, Specification and Code Interpretation - 1995
Harold graduated from the University of Minnesota in Mechanical Engineering and received his certification soon thereafter. Starting with the State of Minnesota, Harold eventually went into his own business, successfully producing and installing pneumatic message systems, conveyors and temperature control systems throughout the United States. Mr. Bruner holds a steam fitter license as well as his M. E. Certification. In early 1999, Mr. Bruner received 1st place from the National Radiant Panel Association for design work. He is known as the "answer man" with our customers and the "go to" person for code and installation issues.
---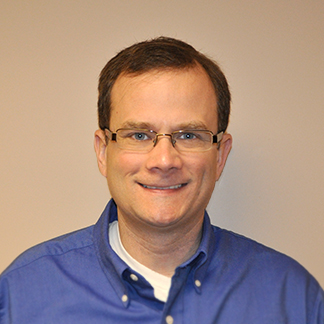 Rick Michel
CPMR Outside Sales - 1998
Rick is a 1998 graduate of the University of Wisconsin-Madison. Starting with years in inside sales, Rick moved to outside sales and covers North Dakota, the twin cities and Western Wisconsin.
---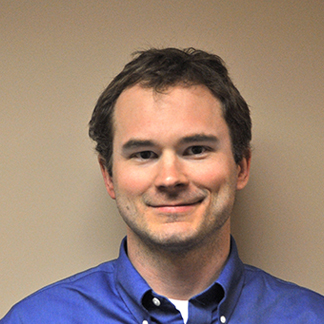 Matt Michel
Outside Sales - 2005
Matt Michel joined Michel Sales after graduating from the University of St. Thomas in May 2005. Working years in inside sales, Matt graduated to outside sales responsibility. Matt covers Southern Minnesota, the twin cities and the western half of Wisconsin.
---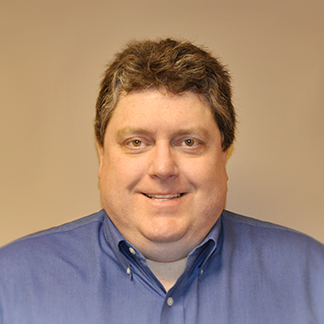 Larry Sundberg
Contractor Support and Training
Larry joined Michel Sales In August 2006, to support our Engineering efforts.Larry is the classic "ground up" industry veteran who started after High School installing Radiant in floor systems. After several years, Larry started his own contracting company specializing in radiant and hydronic installations. After eight years, he sold the business to his partner and came to Michel Sales. Larry's responsibilities include hydronic infield training, specializing in startups and troubleshooting.
---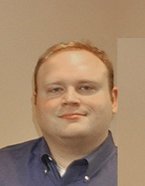 Dan Michel
Outside Sales
Dan joined Michel sales after graduating from the University of St. Thomas in August 2011. Two and a half years as inside sales, now working outside covering South Dakota and some Minnesota areas.
---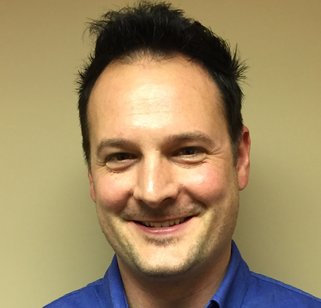 Zack Genrich
Outside Sales
Zack graduated from UW Milwaukee with a Mech. Engineering degree. He has a strong background in hands on technical work in assisting our mechanical contracting friends. Zack works outside covering the Fox River Valley and Southern WI.
---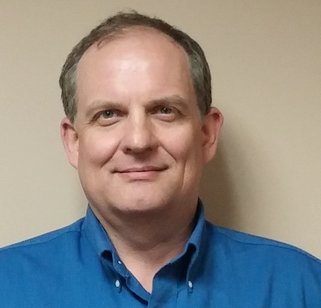 Tom DeGenaro
Engineering Support
Tom has served our country in the US Navy for 4 years as an electrician 3RD Class, and with 15+ years at the Kohler Power Generator Div., calling on the engineering community in the Michel Sales territory.
---

Kelly Michel, Outside Sales, kelly@michelsales.com
Dean Parker, Outside Sales, dean@michelsales.com
Rick Genrich, Outside Sales, rickg@michelsales.com
Rick Michel, Outside Sales, rick@michelsales.com
Matt Michel, Outside Sales, matt@michelsales.com
Dan Michel, Outside Sales, dan@michelsales.com
Zack Genrich, Outside Sales, zack@michelsales.com
Harold Bruner, Mechanical Engineer, harold@michelsales.com
Larry Sundberg, Tech Support, larry@michelsales.com
Tom DeGenaro, Engineering Support, tom@michelsales.com
Betsy Peters, Inside Sales, betsy@michelsales.com
John Durkee, Inside Sales, john@michelsales.com
Dan Dunham, Inside Sales, dand@michelsales.com
Nick Kruse, Inside Sales, nick@michelsales.com
Andy Johnson, Inside Sales, andy@michelsales.com